We are the innovative, cost-effective and reliable independent lens manufacturer.
Your Partner in the Spectacle
Lens Industry
TOG USA is a subsidiary of Thai Optical Group, the largest Thai-owned manufacturer and distributor of ophthalmic lenses. As a reliable family-owned and publicly-traded lens manufacturer with over 60 years in the spectacle lens business, TOG USA offers a wide variety of products at an exceptional value. TOG USA is proud to offer clients access to their new US warehouse near St. Louis.
Why Businesses Choose
TOG USA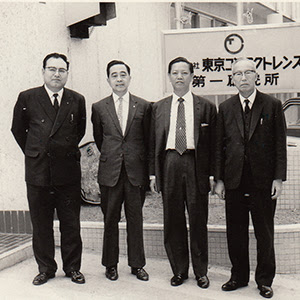 Independent &
Family owned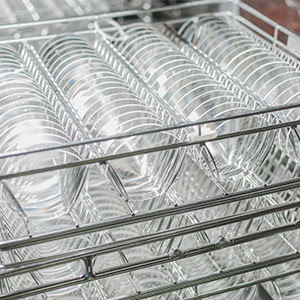 Variety of Lens
Products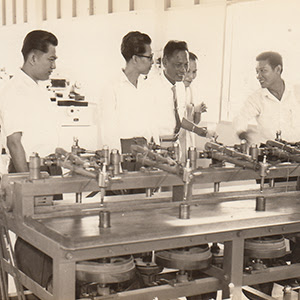 60 Years of
Experience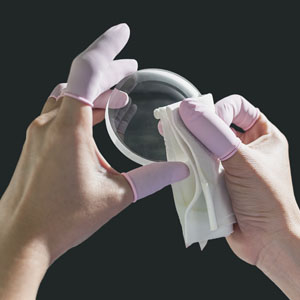 Unmatched
Quality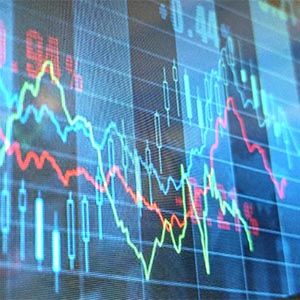 Listed on the Stock
Exchange of Thailand
In 50
Countries
Featured Product
Hassle-free style with lenses that are darker outdoors and fully clear indoors. Ask us about Transitions®️ Signature®️ GEN 8™️ lenses.
Commitment to Sustainability