Venki Iyer
President | [email protected]
As an experienced R&D manager with technical leadership and new product development skills, Venki Iyer brings over 28 years of experience in the optical industry to his role as President of TOG USA. Some of his greatest career achievements include establishing a network of global best-in-class partners for the development of an electro-active vision care product, developing and managing a supply chain for pilot scale production, and being listed as an inventor/co-inventor on a total of 20 patents in the area of photochromic and static/electroactive ophthalmic lens systems. Previously serving as the Vice President of Technology at Thai Optical group with a proven track record of portfolio enhancements, strong leadership, and exceptional cross-cultural interpersonal skills, Venki was selected to serve as the President of the newly established subsidiary, TOG USA. As President, he manages the day-to-day operations in addition to the sales and distribution of lens products in the United States.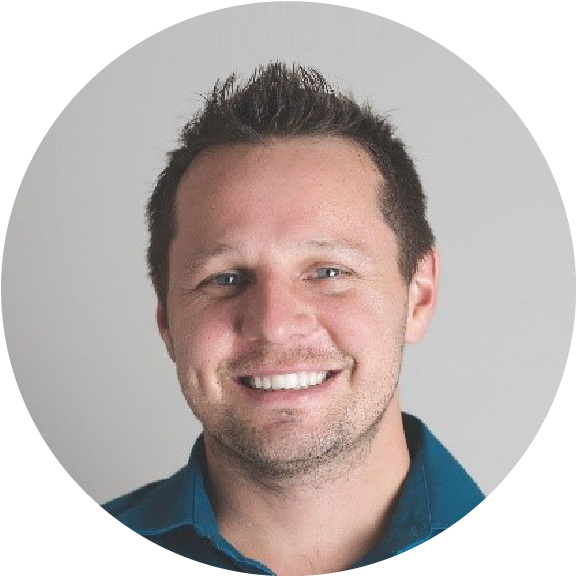 Joe Colton
National Sales Director | [email protected]
For the past ten years, Joe has been involved in multiple facets of the optical industry, from fitting and delivering eyewear directly to the wearer as an optician to supplying Rx freeform lenses to the eyecare professionals as Sales Director for an independent optical lab. Now as National Sales Director of TOG USA, Inc, Joe Colton helped launch the US warehouse and helped to build many partnerships with labs across the US. Just recently, Joe joined the Emerging Optical Leader and serves with the Vision Council. His experience in the optical industry enables him to understand the needs of each of our partners at TOG USA and help them discover ways to save money while offering innovative solutions to their client base.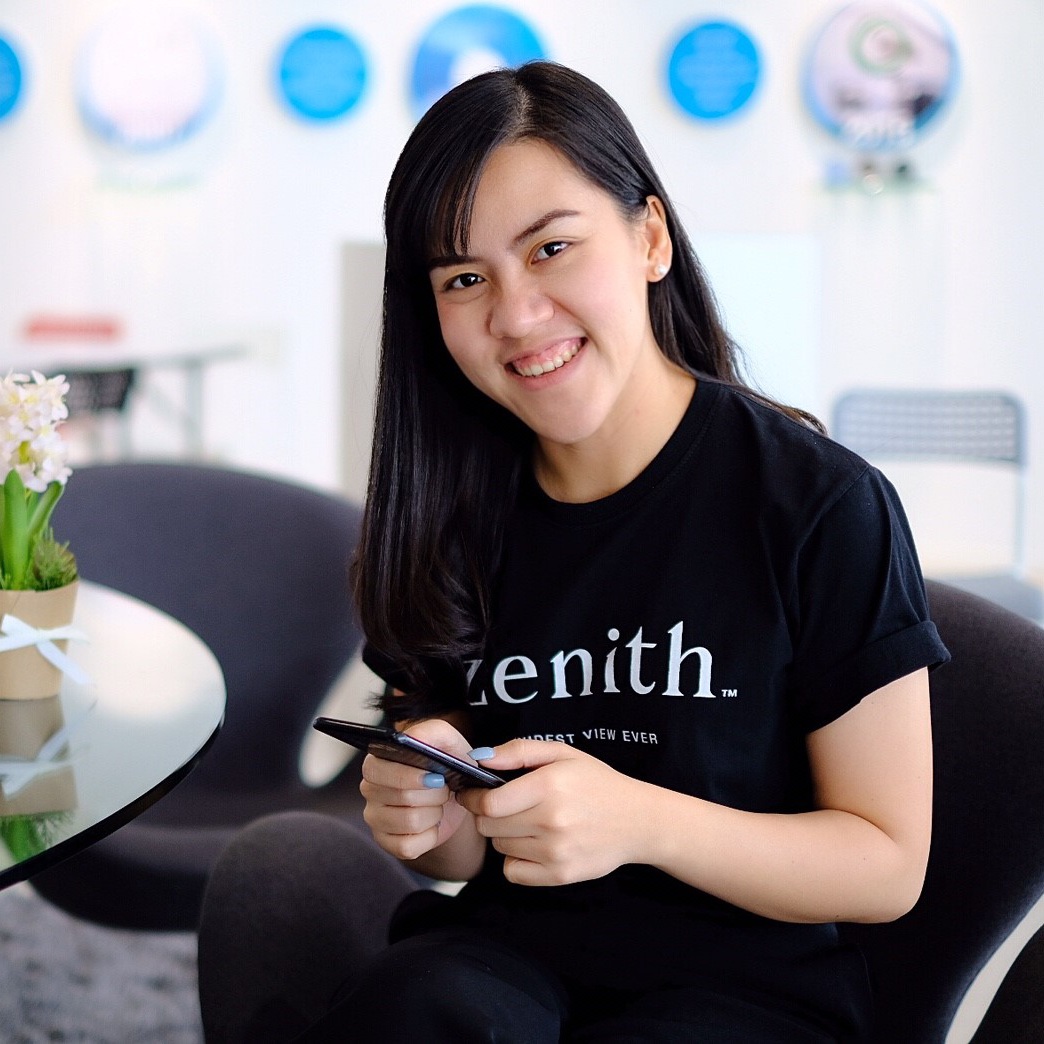 Kanatnan Chalermsuk
Strategic Account Manager | [email protected]
With 10 years of experience in customer service at a leading customer service company and nearly 5 years in the RX optical field, Kanatnan establishes good rapport with clients and has a very strong understanding of the optical manufacturing business. Furthermore, with her passion in sales plus her optical knowledge background, she has helped grow TOG USA Inc. and strengthened the coordination between USA team and the operations team in Thailand.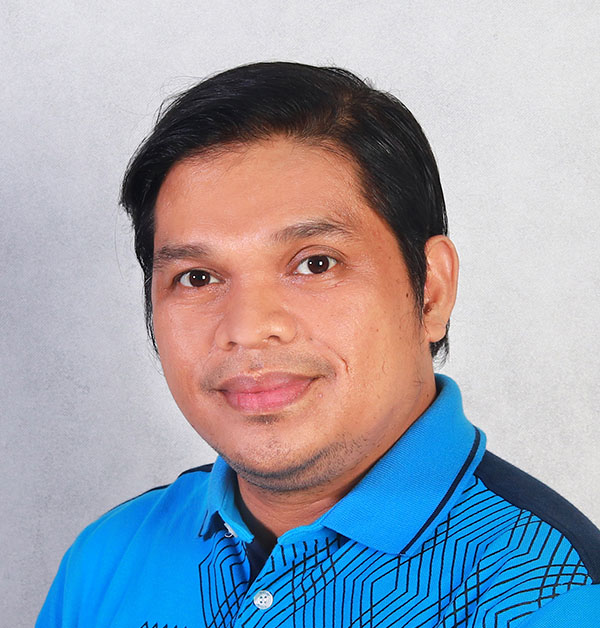 Gary Silva
Gary worked for more than eight years in BPO industries in the Philippines and handled different campaigns. He uses inbound/outbound calls, emails, and chats to provide excellent customer service and create satisfied customers. He was promoted as an Account Supervisor to handle the US Telco Account, which provided the opportunity to build a lasting relationship with the customer and uphold the high standard of customer service.